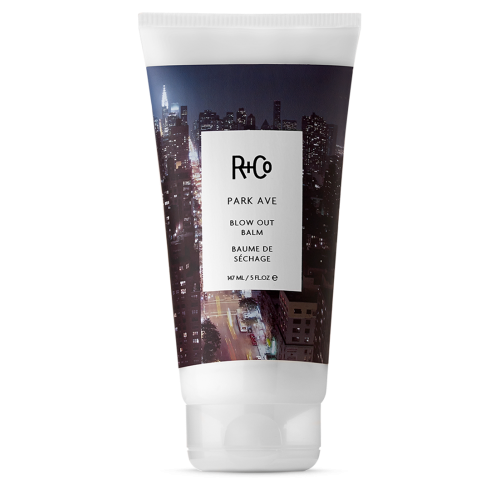 R+Co Park Ave Blow Out Balm
Blow Out Balm
For nothing less than perfection, use PARK AVE. Designed for blow-outs, this vitamin-rich balm gives hair a freshly-styled, smooth and sophisticated look.
Good for: Looking great.
100% VEGAN
R+Co Park Ave Blow Out Balm
FAQs
Fast & free shipping
We offer free Shipping Over $40 Anywhere In Canada. Your order will be shipped within 1 business day.

Bonus: Get a free gift with every purchase!
Get in touch
Have a question about if this product is right for you? We're happy to help. Give us a call 416 850 9719 or send us an email at info@bobandpaige.com and we'll help you out!
Ready to book an appointment?
Request an appointment through our form or give us a call if you have any doubts about what you need. We'll get back to you as soon as possible.
Make an appointment